---
January 10, 2023 |
By Administrator | Posted in: Jefferson Memorial Cemetery Funeral Home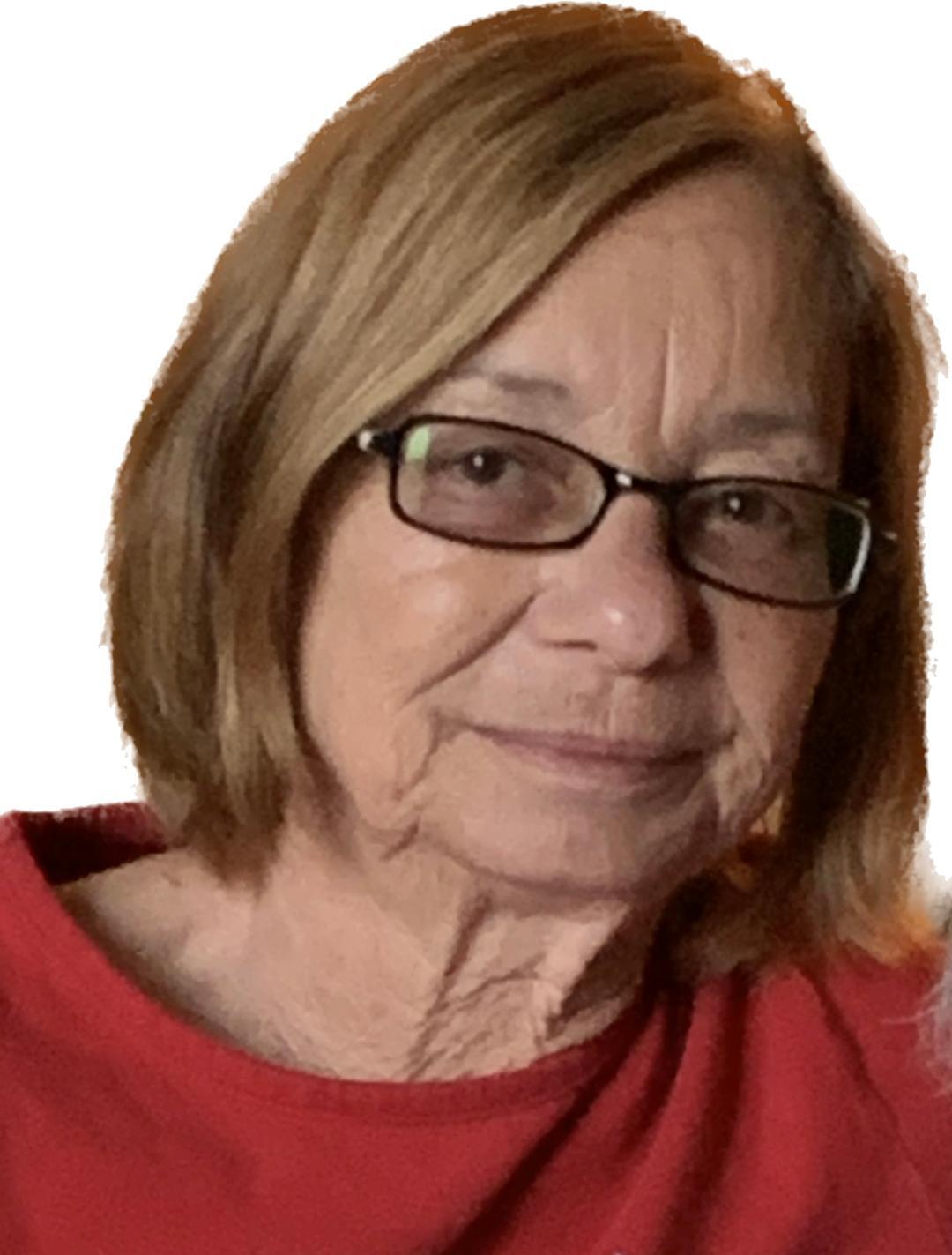 Grace Sparico Jordanhazy, 69, of Donora, passed away on Sunday, January 8, 2023, in the comfort of her own home, surrounded by her loving family. Grace was born on June 19, 1953, in McKeesport, the loving daughter of the late Peter and Mildred (Kaler) Sparico.

Grace loved hummingbirds, whether it be watching them at the feeders and plants in her backyard, or collecting items that were decorated with them. She was an avid reader and enjoyed the time spent with her family, especially her grandchildren whom she affectionately called her "baby dolls".

Grace is survived by her beloved husband, P. Michael Jordanhazy; her son, Scott M. Jordanhazy; and her two daughters, Aimee M. Jordanhazy and Amanda M. Jordanhazy. Grace also leaves her grandchildren, Austin, Alex and Madison Barna; her sister and brothers; her Aunt, Pat Sparico; and many nieces, nephews, cousins and extended family members.
Read More