---
August 14, 2018 |
By Administrator | Posted in: Deaths Elsewhere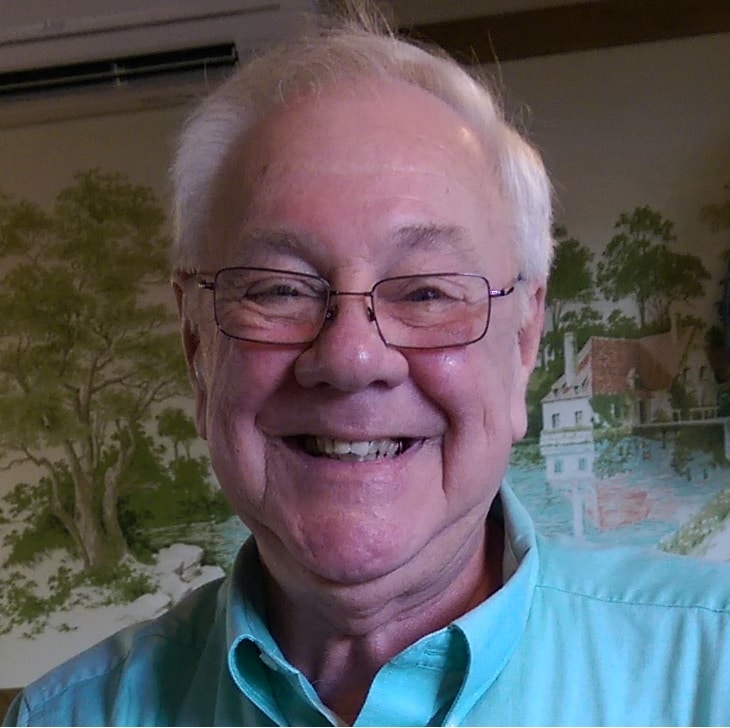 Joseph Thomas "Tom" Orzulak, 67, of Lawrence, Kansas, died Aug. 6, 2018, at his home.
He was born July 14, 1951 in Pittsburgh, Pa., the son of Frank "Frosty" and Helen (Donnelly) Orzulak. Raised in Port Vue, PA, he was a 1969 graduate of South Allegheny High School and in 1974 earned a Bachelor of Science in Industrial Arts at California State College in California, Pa. He taught metal shop at Plum High School for 5 years and was a supervisor for PennDOT, Lovedale District, for a number of years. He was a proud member of the Port Vue Volunteer Fire Company.
After a move to Lawrence, Kansas, in 1985, Tom was the director of parking services at the University of Kansas Medical Center in Kansas City, Kansas, before landing his dream job as Street Division Manager for the City of Lawrence for 23 years, retiring in 2013.
He married Patricia Smith on May 17, 1975 in Versailles, Pa. She survives at home.
Read More