---
August 16, 2019 |
By Administrator | Posted in: Deaths Elsewhere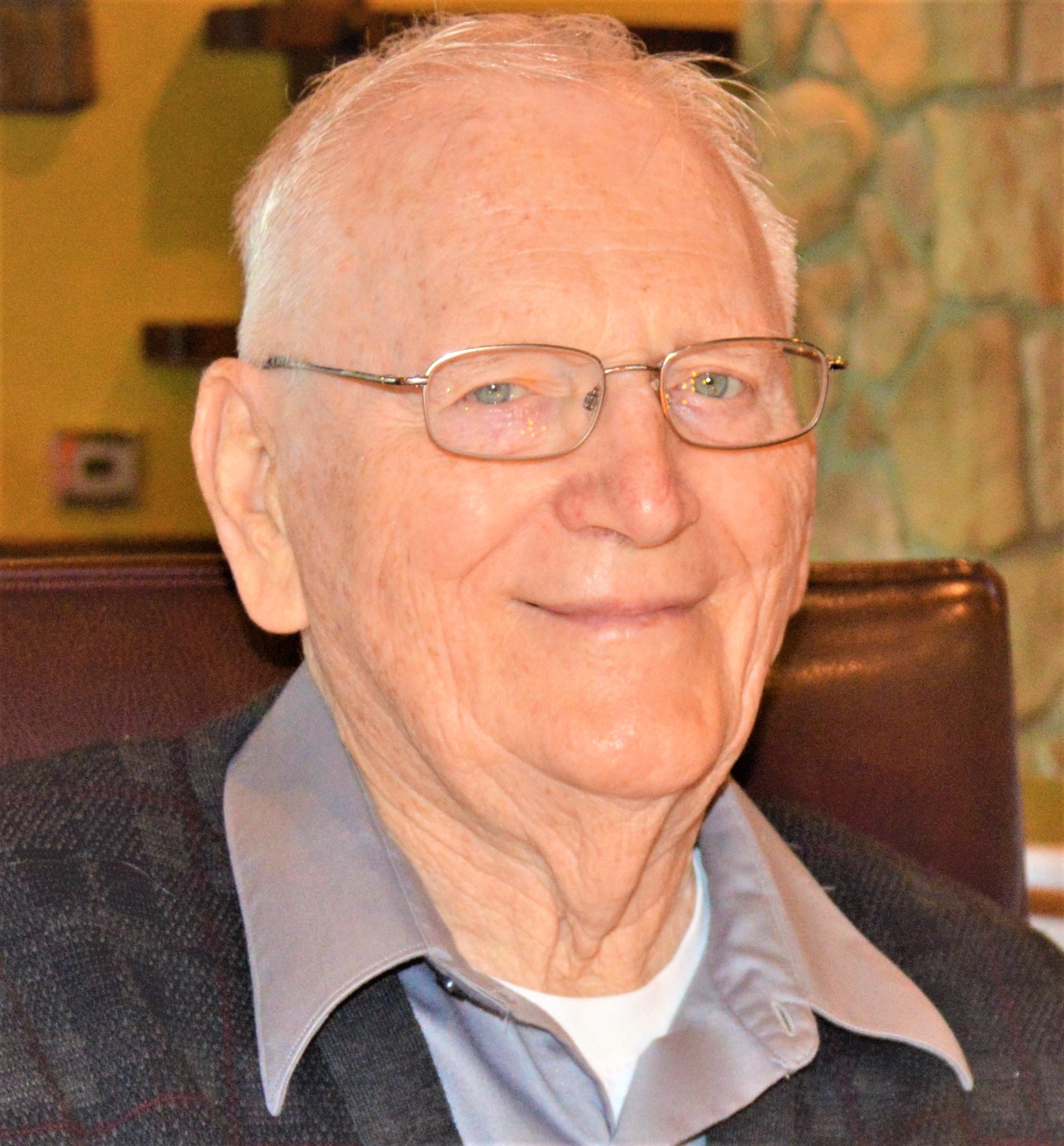 Col. Eugene Stanley Lynch, 85, of Springfield, Va., died August 6, 2019. He was the son of Charles and Viola Lynch.
Survivors include his beloved wife of 62 years, Virginia Lynch who he referred to her as honey or sweetie and first met her as part of his First Holy Communion class 14 years earlier; sons Michael E. Lynch, William S. Lynch, Brian Lynch; daughters Kathleen Pepper, Pamela Ott; grandchildren, Jeremiah, Sammy, and Kristopher Pepper, Michelle Appel and Matthew Lynch, Courtney and Julianna Ott; great grandchildren Ben and Alexis Pepper; brother Henry Lynch; sister Eleanor Nigro; and wonderful nephews and nieces. Gene was predeceased by his brothers Carl and Leonard Lynch, sister Dolores Gabany.
Gene was a Cadet at West Point as part of the Class of 1956. He attended daily Mass at the Catholic Chapel which helped him throughout his four years. He was an excellent athlete and loved playing intramural sports with lacrosse being his favorite. He was a US Army Ranger Paratrooper in the 11th Airborne Division. He served in the Field Artillery during the Vietnam war. During his military service Gene coached his children's sports teams and teaching his players the fundamentals. Coach Lynch immensely enjoyed his players improvements over the course of the season and his players loved playing for him. He served as an Usher and handed out bulletins at church.
After retiring from the Army in 1982, Colonel Lynch worked for Applied Research Corporation on NASA programs and later for Metters Industries rising to Chief Operating Officer until retiring from private industry.
Read More