---
April 14, 2021 |
By Administrator | Posted in: Deaths Elsewhere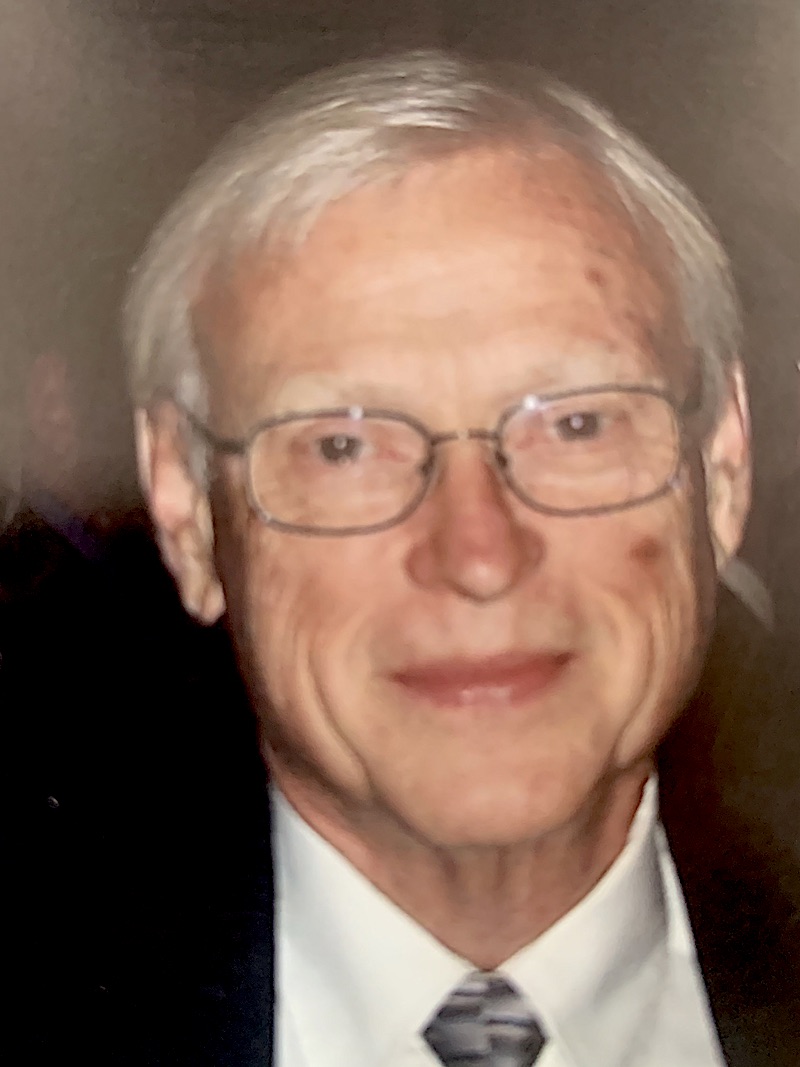 James Dee Giles, 83, of Mint Hill, N.C., died Monday, April 5, 2021, at Novant Health Presbyterian Medical Center in Charlotte, N.C.

Jim was born and raised in McKeesport, Pa., on August 29, 1937 and was the son of James Robert and Mary Virginia Giles. Jim was one of three children including his brother Robert and sister Judy. Jim married his wife Patti on September 22, 1978 in Willowick, OH. They later moved to Charlotte, N.C., in 1981.
Jim began his career with Celli-Flynn Architects, and was a key figure in the design of the original swimming pool with its below-ground viewing window at the McKeesport Senior High School, as well as the cafeteria design at Francis McClure School. He went on to work for Bruce Miller and Associates before moving to Ohio and then on to North Carolina.
There he worked on several notable projects for the state government and the University of North Carolina school system. Some of the notable projects included various work on: North Carolina State University, Appalachian State and UNC-Charlotte campuses. Throughout his career Jim was an active member in the A.S.H.R.A.E. chapter of NC. Jim retired from United Engineering Group, Inc./McKim & Creed in 2007. Jim continued to be a consultant in his retirement.
Read More