---
October 16, 2023 |
By William S. Skovranko Memorial Home | Posted in: William S. Skovranko Memorial Home
Lee E. "Spanky" Zabelsky, 53, of Duquesne, died suddenly on Sunday, October 15, 2023 at Excela Health Frick Hospital, Mt. Pleasant. Born in McKeesport November 29, 1969, He was the son of LaVon "Vonnie" (Poskon) Zabelsky and the late Leo E. Zabelsky. Spanky was the co-owner of Leo's Service Center in Duquesne with his brother Luke and son Jake and was a contract tow operator for the city of Duquesne. Beloved son of LaVon "Vonnie" Zabelsky, Spanky is also survived by his loving wife of 29 years, Stephanie (Gajdos) Zabelsky, a son Jake Steven Zabelsky, a daughter, Jenna Lee Zabelsky, three brothers, Luke Zabelsky, Lane (Tamara) Zabelsky, and Lenny Zabelsky, A sister Lauren Zabelsky, a nephew, Ethan Marec Zabelsky, a niece, Sophia Rose Zabelsky, aunts, uncles, cousins and his father and mother in-law, Joe and Mary Ann Gajdos.
Family and friends will be received on Wednesday October 18, 2023 in the William S. Skovranko Memorial Home Inc., 828 Richford Street, Duquesne, from 12 (noon) until time of blessing services at 7 P.M. with Rev. Thomas Lewandowski officiating.
Please join us for a celebration of life at the American Croatian Club - Duquesne on Friday October 20, 2023 at 6 P.M.
For our Stahlstown friends who are like family please join for a celebration of life at the Foggy Mountain Lodge and Pub on Saturday October 21 at 7 P.M.
In lieu of flowers the family wishes for trees, bushes or shrubs sent to the funeral home for a memorial garden at Aleo Lake, in Spanky's memory.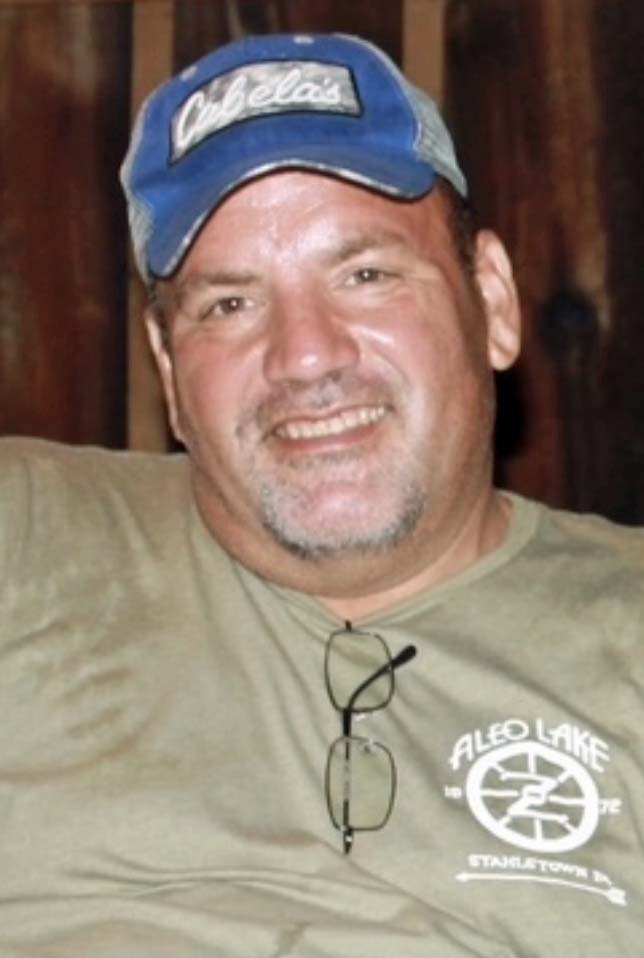 Read More