---
August 29, 2022 |
By Administrator | Posted in: Obituary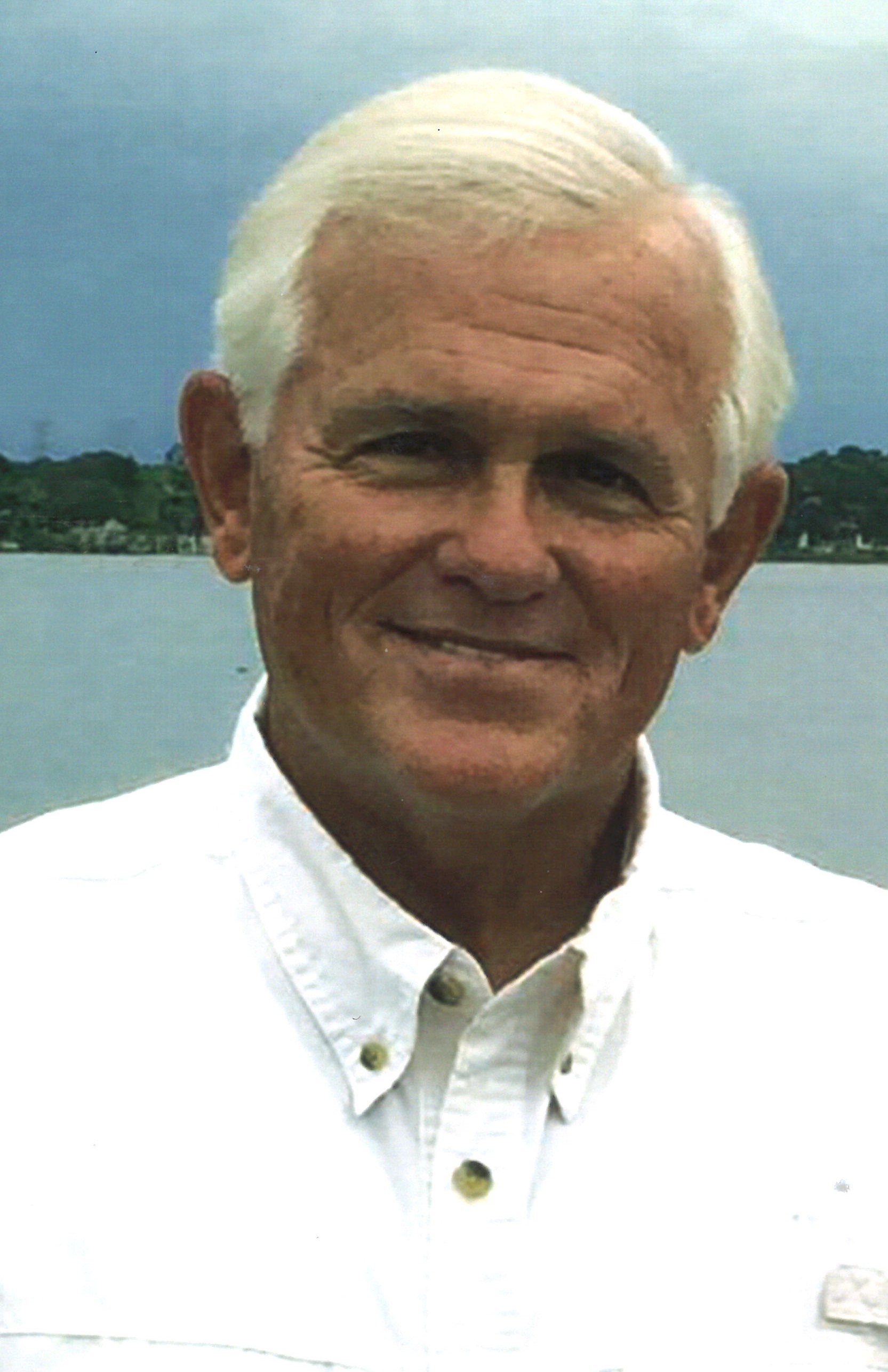 Wayne Ernest Bostak, age 75, of Winter Park, Florida, passed away on August 24, 2022. He was born on September 12, 1946 in McKeesport, Pennsylvania the son of Ernest Otto Bostak and Virginia White.
Wayne was a letter carrier in Altamonte Springs, FL for 33 years. He was a proud US Army veteran. He was also an avid sports fan; particularly the Pittsburgh Steelers and the Pirates; and he loved to watch his granddaughters play softball. His was a life well-lived for his God and his country.
He is survived by his wife Elizabeth Ann (Simmons) Bostak; sons Brian (Emily) Bostak, and Chad Bostak; grandchildren Madison, Meagan, and Joshua Bostak; and sister Ginny (Paul) Novak.
Read More