---
April 26, 2020 |
By Administrator | Posted in: Obituary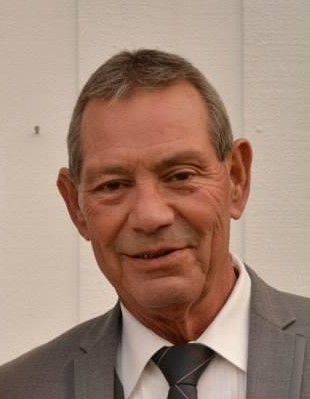 Charles E. "Jap" Arrigo, 73, of West Newton, loving husband, father, and grandfather passed from this life peacefully Saturday, April 18, 2020, in the company of family and friends after a long-fought battle with a lingering illness. He was born on September 8, 1946 in North Charleroi, PA, the son of the late Joseph Arrigo and Esther (O'Hara) Arrigo.
Charles was a 1965 graduate of Charleroi High School where he excelled in baseball, basketball, football, and track. Charles played semi-pro football for the Wheeling Ironmen in the mid-60's and was an assistant football coach for Belle Vernon High School under Bill Conners from 1985 through 1992.
Charles served honorably for 25 years as a Pennsylvania State Police Trooper from November 7, 1969 until his retirement in 1994.
Read More