---
September 25, 2022 |
By Administrator | Posted in: Robert A. Waters Funeral Home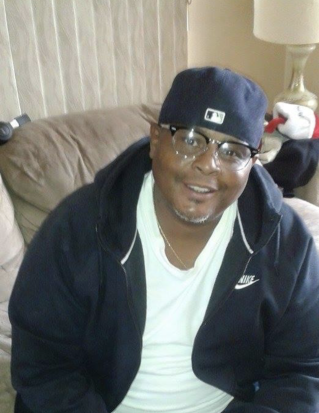 Darnell K. Martin, 55, of McKeesport, was born September 9, 1967, in McKeesport, PA. He was the beloved son of his late father, Charles Martin, stepfather, Frank Mikell, and Mary (Larkins) Mikell. Darnell departed this life on September 16, 2022, at Forbes in Monroeville, PA.
He was a graduate of the class of 1986 from, McKeesport High School. Darnell lived in McKeesport, Pennsylvania.
Darnell was a nice guy with a big heart, would give anybody anything, always doing for others. Darnell enjoyed cooking, cookouts, and going out to eat, he hated eating alone. He always wanted someone to try his food or eat with him. He enjoyed traveling.
Darnell loved being around his children and grandchildren. He enjoyed shopping, he was the "fly guy"! He enjoyed watching westerns. Darnell's occupation was a full-time provider to his children and family. Darnell was a member of Calvary First United Methodist Church in McKeesport. When he was younger, he sang in the church choir.
Read More