---
June 05, 2023 |
By Administrator | Posted in: Robert A. Waters Funeral Home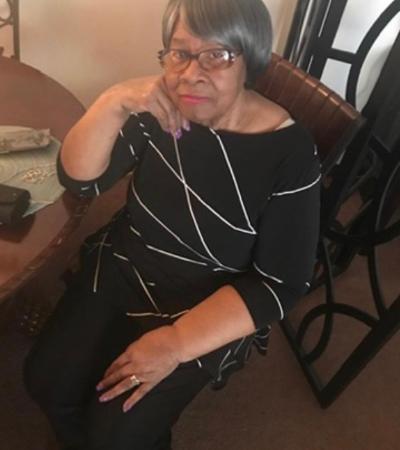 Sarah Louise Beatty, 83, of West Mifflin, Pennsylvania was born March 8, 1940, in Whiteville, North Carolina. She was the beloved daughter of the late William and Lizzie Brice Demery.
Sarah attended Artesia High School in Hall Borough, North Carolina. She moved to Duquesne, Pennsylvania with her siblings after her mother passed away. She was employed at several jobs and has various positions. Columbus Clean Right Cleaners as a (Presser), J F Kennedy School (Lunch Aide), United States Steel Mill (Bricklayer), Glenshaw Nursing Home, (Nurse's Aide) and the last job she held for many years as a Childcare Worker.
She loved her family and enjoyed riding to Sam's Club and Costco, traveling to the casino was something she and her sisters enjoyed doing together. She loved to cook when she could. She did not have a special preference for what she ate. But she did not care for String Beans, Mushrooms, or Velveeta cheese.
She enjoyed being outside and disliked being alone. She loved visiting with her family. Sarah would go to her daughters, granddaughters, and cousins, homes when she could and enjoyed sitting on their porches. Also, she loved taking care of her grandkids, or anyone's kids that asked. Everyone that knew our mom called her "Gram."
She was a member of Macedonia Baptist Church for many years in Duquesne PA. She was faithful in mailing in her tithes, and when she got sick and was unable to attend church.
Read More