---
August 11, 2020 |
By Robert A. Waters Funeral Home | Posted in: Robert A. Waters Funeral Home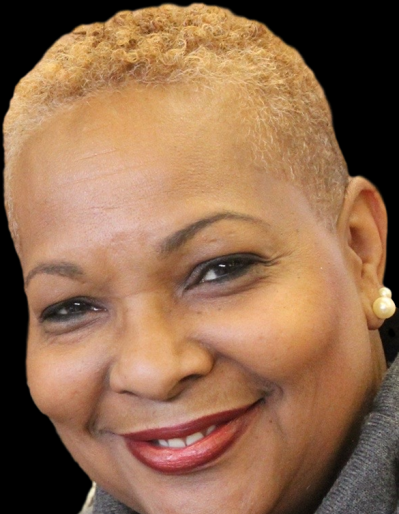 Cheryl Lynn Thompson Coleman died August 5, 2020. She was born on July 11, 1957, in Chicago, Illinois, the second of three children to the late Robert F. and Doris S. Thompson.
No one knew the profound impact this child would make or leave on so many lives, but GOD knew. She was raised with the core values of putting God first then family.

Cheryl accepted the Lord at a very early age. She loved the Lord so much and fulfilling our Grandfather's wishes she pursued and received a Certificate of License to preach the Gospel of Ministry in 2005, followed by obtaining her Certificate of Ordination in 2006 from Bethlehem Baptist Church, McKeesport, PA, where she delivered her first sermon as an Associate Minister, the beginning of several to come. Up until the time of her passing, Cheryl was actively coordinating and planning church functions, occasionally teaching a computer class or two.
Read More