---
May 28, 2020 |
By Robert A. Waters Funeral Home | Posted in: Robert A. Waters Funeral Home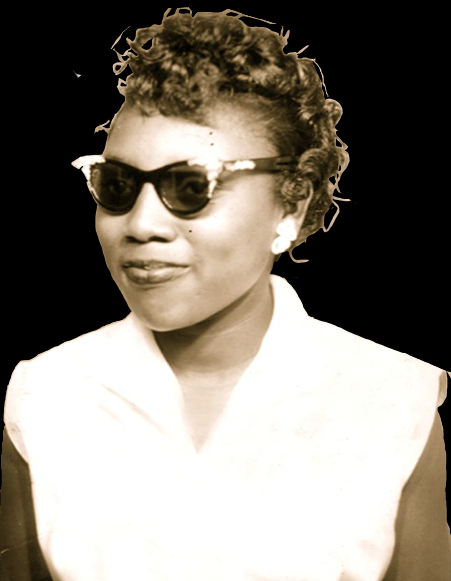 Annie Faye Robinson Thomas, 80, died May 24, 2020.
She was born May 16, 1940 in Whittakers, Nash County, N.C., the daughter of Geneva and Eddie Robinson, and moved to Pittsburgh at age 15 to live with her uncle, Lonnie Broddie, and his wife, Mary Esther Broddie.
She is survived by children Silko Renaldo Thomas, Antoinette "Toni" Thomas and Mary Elizabeth Thomas-Man; son-in-law Doug Man; grandchildren Natalia Thomas, Alicia Walker, Rico Alphonso Walker, Geneva Johnson, Lauren Alexis Thomas, Brandon Silko Thomas, Imani Man and Donovan Man; five great-grandchildren; a brother, Wilber "Uncle Mickey' Robinson; and sisters Effie Robinson-Moore, Barbara Robinson, Dianna "Aunt Shamie" Robinson-Bobbit and Louise "Aunt Neal" Robinson.
Read More