---
June 05, 2023 |
By Administrator | Posted in: William Snyder Funeral Home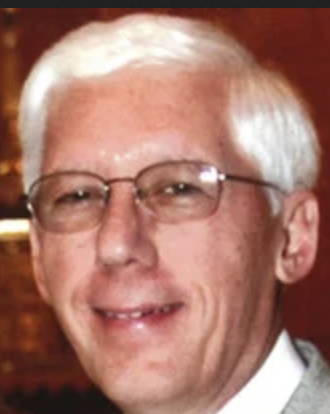 Stephen C. Pilipovich, 72, of Greensburg, died Tuesday, May 30, 2023 at home. He was born July 23, 1950 in McKeesport, a son of the late Victor Sr. and Helen (Ballas) Pilipovich and was also preceded in death by a brother Keith Pilipovich.
Steve was a graduate of Norwin High School, class of 1968, and of Youngstown State University class of 1973. He was the Principal Engineer and Owner of Tri-County Engineering, LLC since 1979 and was a Professional Engineer and a Professional Licensed Surveyor. He was a member of Westmoreland County Board of Viewers, the Pennsylvania Society of Land Surveyors and the American Society of Civil Engineers.
He loved his family and was a devoted husband, father, and grandfather. He was a beloved friend and neighbor to many, always with a gentle word. He was an avid gardener and was often tending to his many plants, sharing gardening stories, and passing along extras from his harvest. He enjoyed travelling to Europe and all over the U.S. visiting many national parks. He enjoyed the outdoors, hiking, identifying trees and wildlife, and backyard campfires.
He and Peggy opened their home to family, friends, and neighbors over the years. He was a man of integrity and his quiet strength was a gift to all who knew him. He will be truly missed by many.
Read More