By Administrator | Posted in: Deaths Elsewhere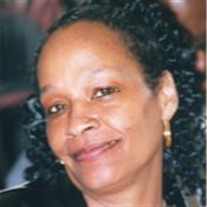 Nadine Cornelious, 60, of McKeesport died March 10, 2018. She was born Nov. 1, 1957. Visitation will be from 12 noon to 3 p.m. Friday at Tunie Funeral Home, Inc., 218 E. 11th Ave., Homestead, with a service to follow at 3 p.m.

Arrangements in charge of Tunie Funeral Home, Inc.

Originally published March 13, 2018.

In other news:
"Mary R. Mizgorski" || "Howard Herchelroath"