By Administrator | Posted in: Deaths Elsewhere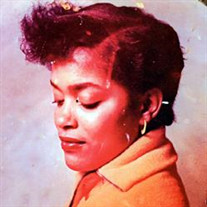 Sheree D. Moore, 60, died Jan. 31, 2018. A memorial service will be held at 6 p.m. Friday, Feb. 9, at the Kingdom Hall, 1075 Camp Hollow Road, West Mifflin. Arrangements in charge of Tunie Funeral Home, Homestead.
Originally published February 02, 2018.
In other news:
"Arlene L. (Aston) Iza…" || "Francis S. Furst"