December 09, 2017 |
Published By Finney Funeral Homes | Posted in: Finney Funeral Homes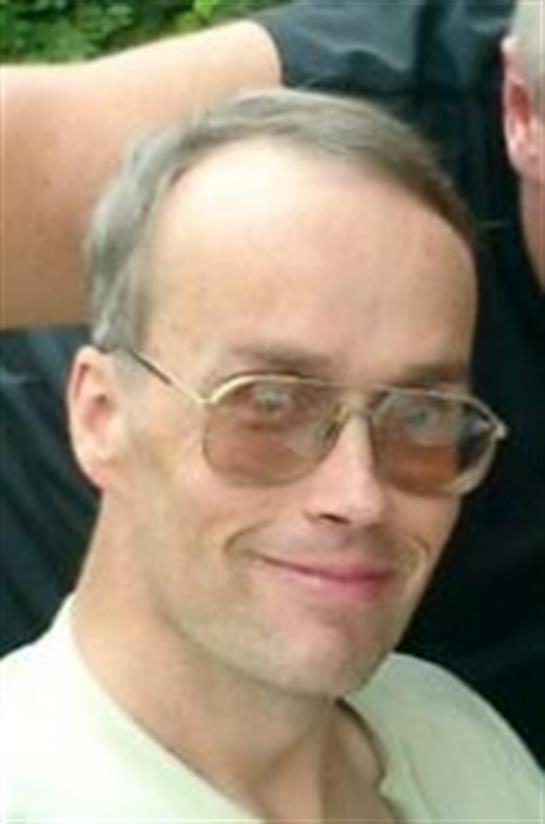 George William Buches, 54, of Jefferson Hills, passed away Friday, December 8, 2017 at UPMC Mercy in Pittsburgh. He was born January 10, 1963 in McKeesport to the late Stephen J. and Helen Pforsich Buches.
George was a son, brother, nephew, uncle, cousin, neighbor, and friend who was loved very much. He was a gentle soul with a kind heart who grew up the youngest of five brothers and a sister. George did not let any of his challenges stop him, always maintaining his sense of humor, positive attitude, and never lamenting or complaining of his situation.
With the support of his family, particularly his mom, who he loved dearly, he had a full life.
George graduated from Mon Valley High School and was active in the boy scouts where he achieved the rank of Eagle Scout, an award earned by less than 5% of scouts. He also earned the Ad Altare Dei, Pope Pius XII, and Order of the Arrow Honors while a member of the Boy Scouts.
He was employed by Kmart for many years as well as running his own business, delivering the Daily News, Pittsburgh Press and the Tribune Review.
In his spare time George was an accomplished artist. He drew many portraits of people he knew, including self-portraits as well as many other subjects.
George was an avid coin collector, a huge Star Wars fan and over the years loved his pet dogs Rusty, Opie, Buck, Max, and especially Riley, his last dog.
George is survived by brothers, James (Laurie) Buches of Pittsburgh, David (Susan) Buches of Middletown, DE, Thomas (Dana) Buches of Greensburg and Timothy (Tammie) Buches of Fort Gay, WV. Along with his parents, he was preceded in death by his sister, Mary Buches. Visitation will take place on Tuesday, December 12, 2017 from 2 – 4 and 6 – 8 pm at S. M. FINNEY FUNERAL HOME, 432 N. 6th Street, Clairton, PA 15025. A mass will take place at 10 am on Wednesday, December 13, 2017 at St. Clare of Assisi Church in Clairton followed by interment at St. Clare Cemetery. Online condolences may be offered at www.finneyfuneralhome.com